OUR BOUTIQUE HAS NEW PRODUCTS
OUR BOUTIQUE HAS NEW PRODUCTS
welcome to marcoty designs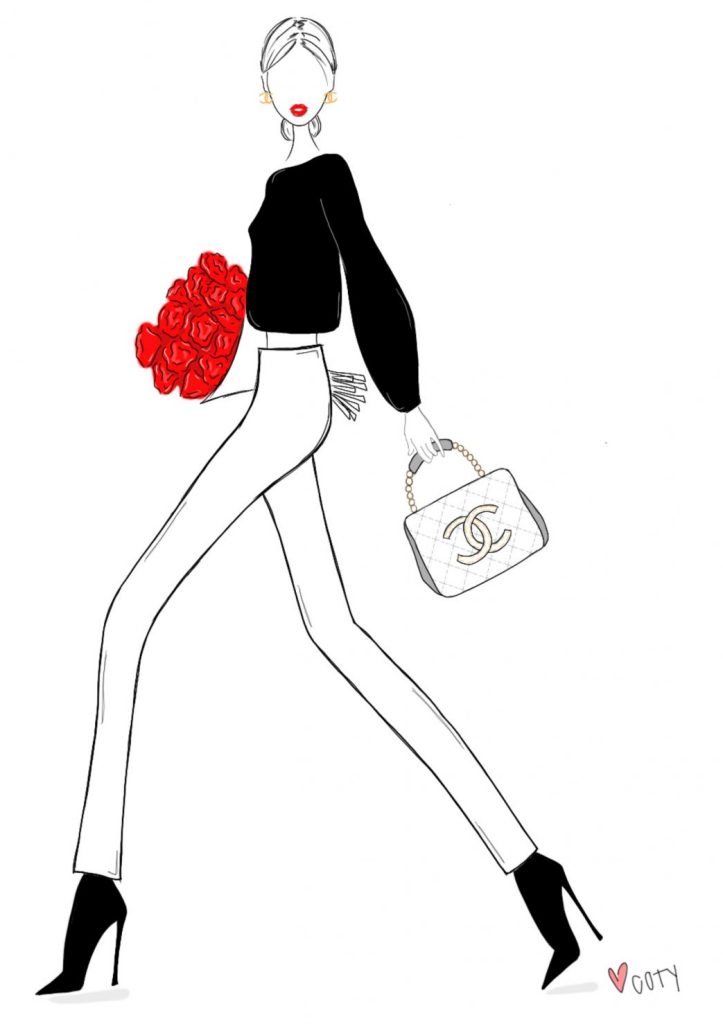 Marcoty Designs presents you with a hand curated collection of cards, gift tags, and accessories. Our chic illustrations are the perfect way to express your heartfelt feelings with a touch of couture.
Send a card, capture a smile, express gratitude, show your love – with Marcoty Designs.
Read testimonials about our products and have a say in what you would like to see released next!